So all plans re: blogging/vlogging/social media were tossed out the window in July. But that's ok—the writing is strong and the words are coming. Unexpected circumstances aside, this draft will be done by the end of the month…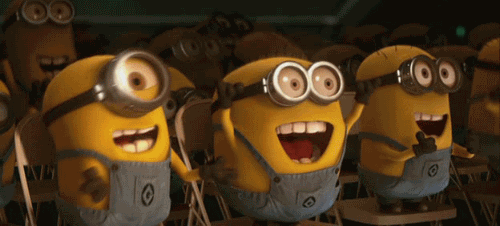 Now, for the stats:
Words (re)written in June: 16,888
Words (re)written in July: 33,609
good job, self. keep at it.